Web Portal Application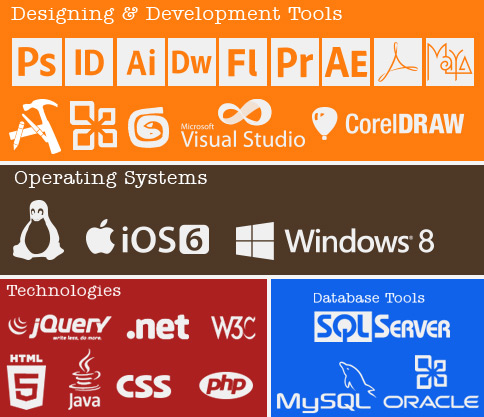 Custom Application Development
We at Alpha Global understand that custom web application development is not a one-off task.
We employ cutting-edge technologies so that need-based web applications and technology solutions may have longer shelf-life and evolve with your business. These will need minimum maintenance/support and generate business value.
Methodology
Custom web applications featuring need-based and great-value functionality help improve the bottom line by increasing productivity, enhancing information and business process transparency as well as and escalating business system efficiency.
Alpha Global web application development team focuses on creating innovative solutions that match - or exceed - our clients' objectives.
OUR STRENGTHS
Broad cross-industry experience, which allows us to quickly understand and optimise your business process
Strong focus on business requirements
Extensive project management experience and an eye for details
Experienced web application development team with knowledge of latest technologies
Well-defined development methodologies for timely delivery, budget control and overall success