iPhone-iPad Application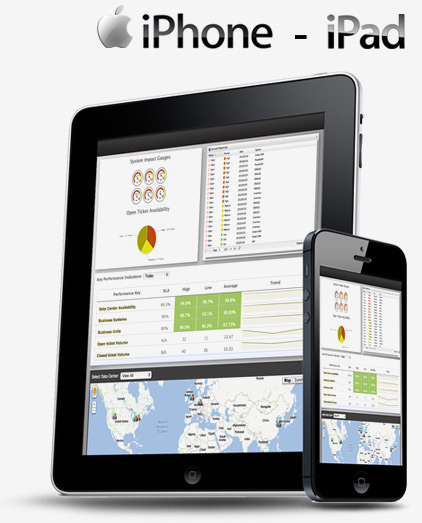 Alpha Global is one of the foremost Companies to apply its hands on Smart Phone Application Development such as iPhone/iPad, Android and Blackberry.
Whether it is a new idea or an iPhone application launch, our highly skilled iPhone application engineers can take your ideas from concept to a finished, creative, customized, flexible and more usable iPhone Application.
We have been developing iPhone Applications that are being used by wide range of consumers ranging from Enterprise users to mass consumers.
We have also assisted several startup companies in giving shape to their ideas and build a highly robust and visually appealing iPhone Applications.
With the introduction of iPhone, real time data sharing via wireless solutions has given the mobile application development platform a new look.
Apple technologies like iPhone SDK, Cocoa Touch framework, Objective-C language have enabled people access high-level applications in their iPhones.
iPhone Applications developed using Objective-C are dynamic runtime in nature without the need for recompilation on execution.
Using Cocoa Touch framework, Alpha Global has developed interactive applications specially for touch-based, easy-to-use iPhones.
Alpha Global has a highly skilled team of iPhone application developers for iPhone custom application development and iPhone application design with good expertise on iPhone SDK.