E-Commerce Solutions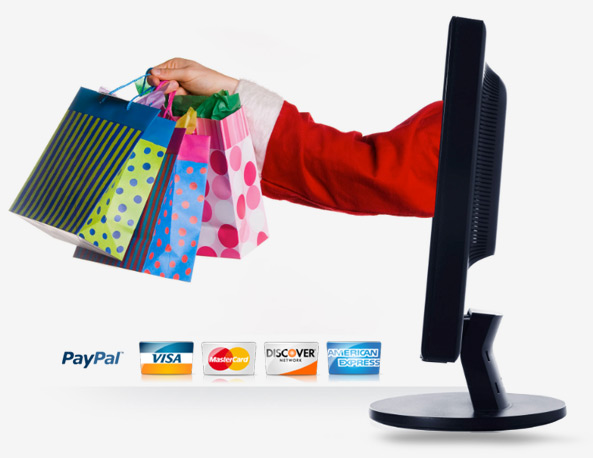 Alpha Global specialises in e-commerce website development, using the latest technologies. We understand ecommerce is more than just adding a shopping cart to your website. Our in-depth knowledge of the business implications of trading online helps us advise our clients in these areas.
We work with both small/start up business as well as large corporate clients and can fully tailor our solution to our client's specification or budget.
Our projects to date have covered every aspect of e-commerce, including:
Backend Integration
Our team can integrate your e-commerce website into your existing back office applications. Whether this is pushing product data from your system to your website or passing orders directly from your online shop to your order management system.
External Product Feeds
We can import and export your product data to and from external feeds (such as supplier XML feeds) to simplify and automate the management of your product data and deliver a truely end -to-end e-commerce solution.
Simple Product Management
Our e-commerce solution allows you to manage your product and related information quickly and effectively. We can tailor the solution to the way you work and allow management of all elements of the website/product data, including image management, product descriptions/prices and even search engine specific data.
Payment Gateway Intregration.
We can integrate our ecommerce solution into all the online payment solution providers, such as KNET/VISA/MASTER/AMEXC/PayPal/GOOGLE CHECKOUT.
Support and Hosting
We also understand that the work doesn't stop at the design and build of your website, we also support, host and help market your website. We pride ourselves in delivering e-commerce solutions that help our customers build businesses online.